💪SPECIAL OFFER TODAY! 50% OFF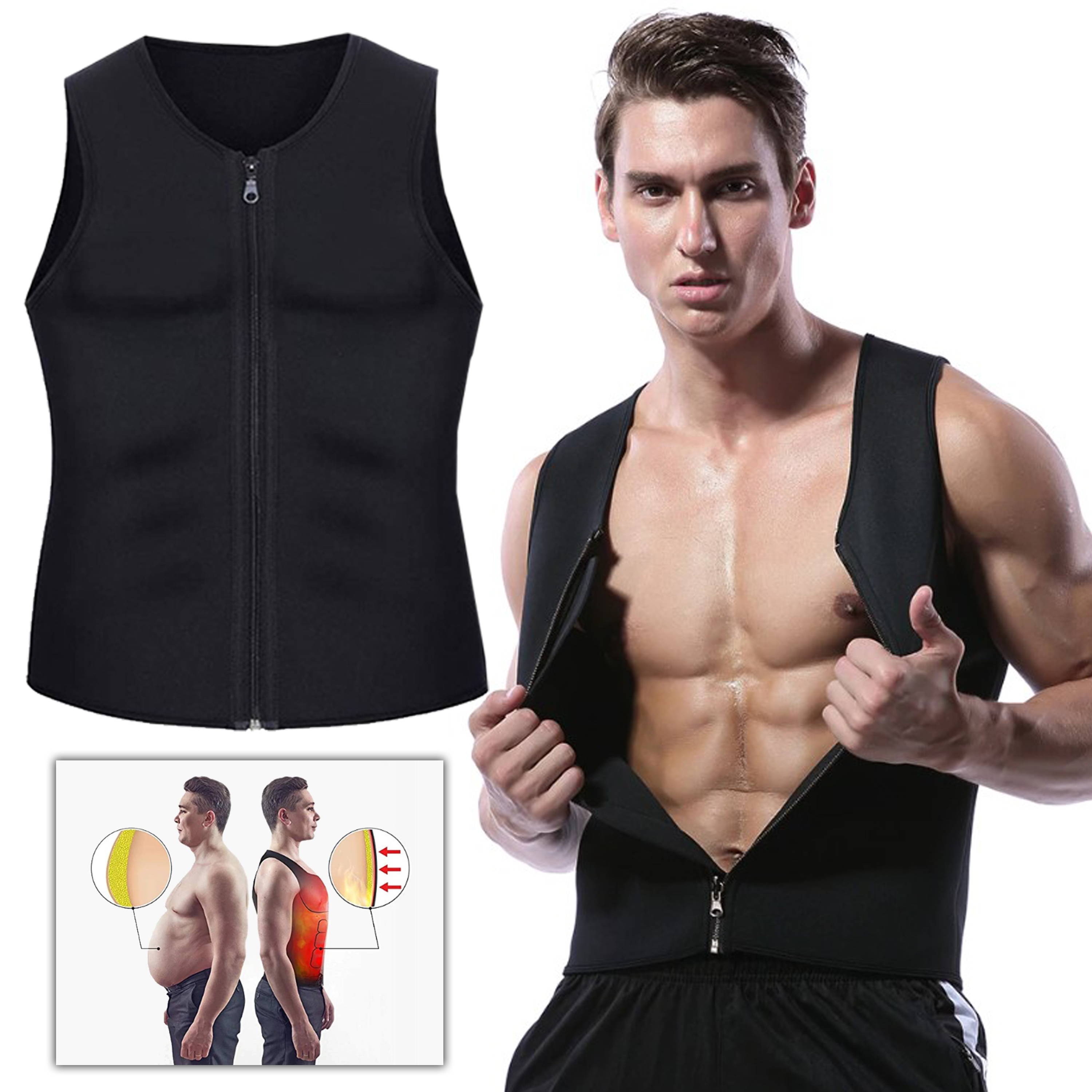 100% No-Risk Money Back Guarantee
The FHITCO Sauna Vest intensifies perspiration in your core by up to 3 times more than regular gym clothing.

60% of men who work out are doing heavier workouts to get to or maintain their ideal body weight for longer periods of time.
We believe being physically fit helps men live longer, lowers the risk of certain diseases and improves the quality of their lives!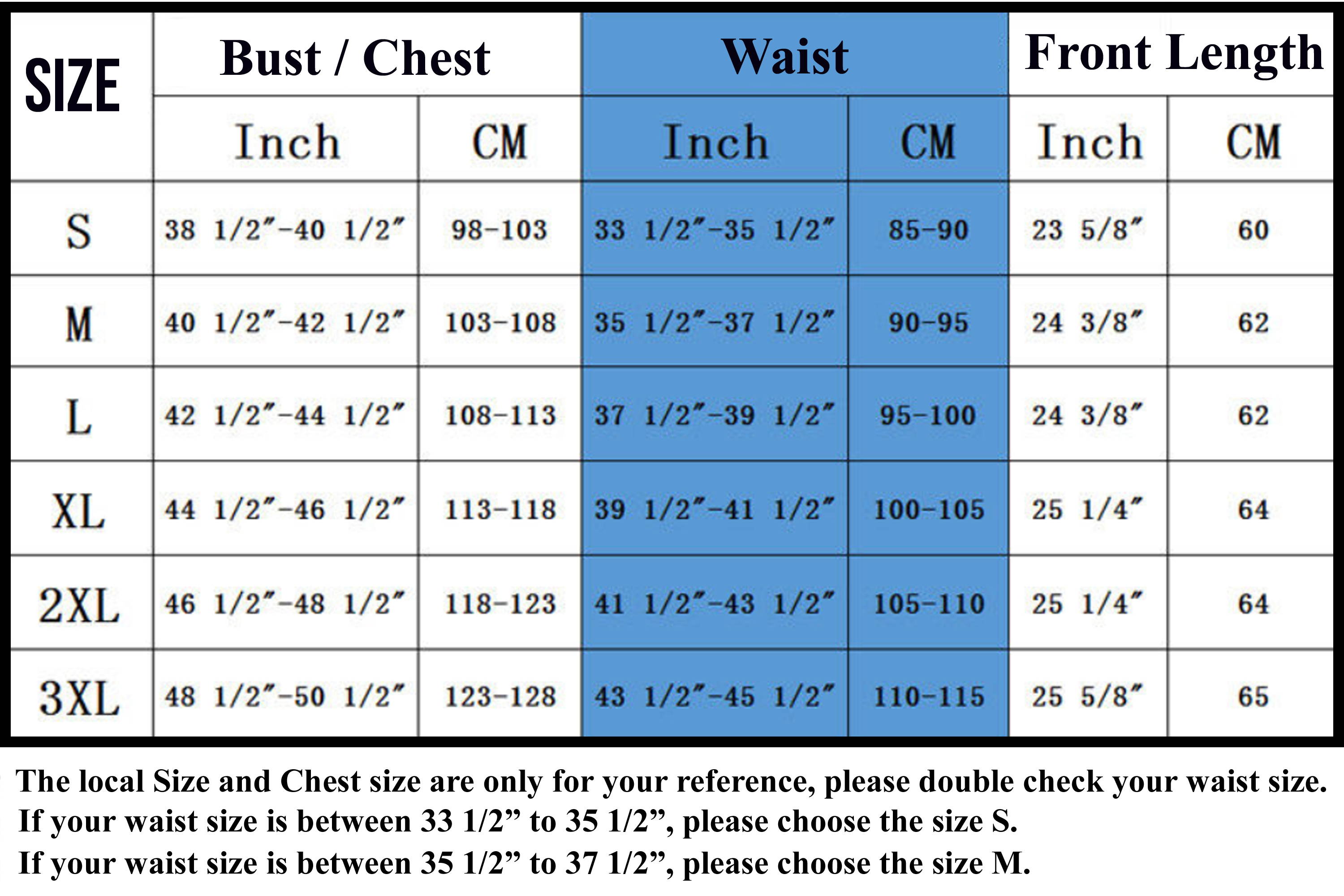 Liquid error: product form must be given a product
Liquid error: product form must be given a product
Liquid error: product form must be given a product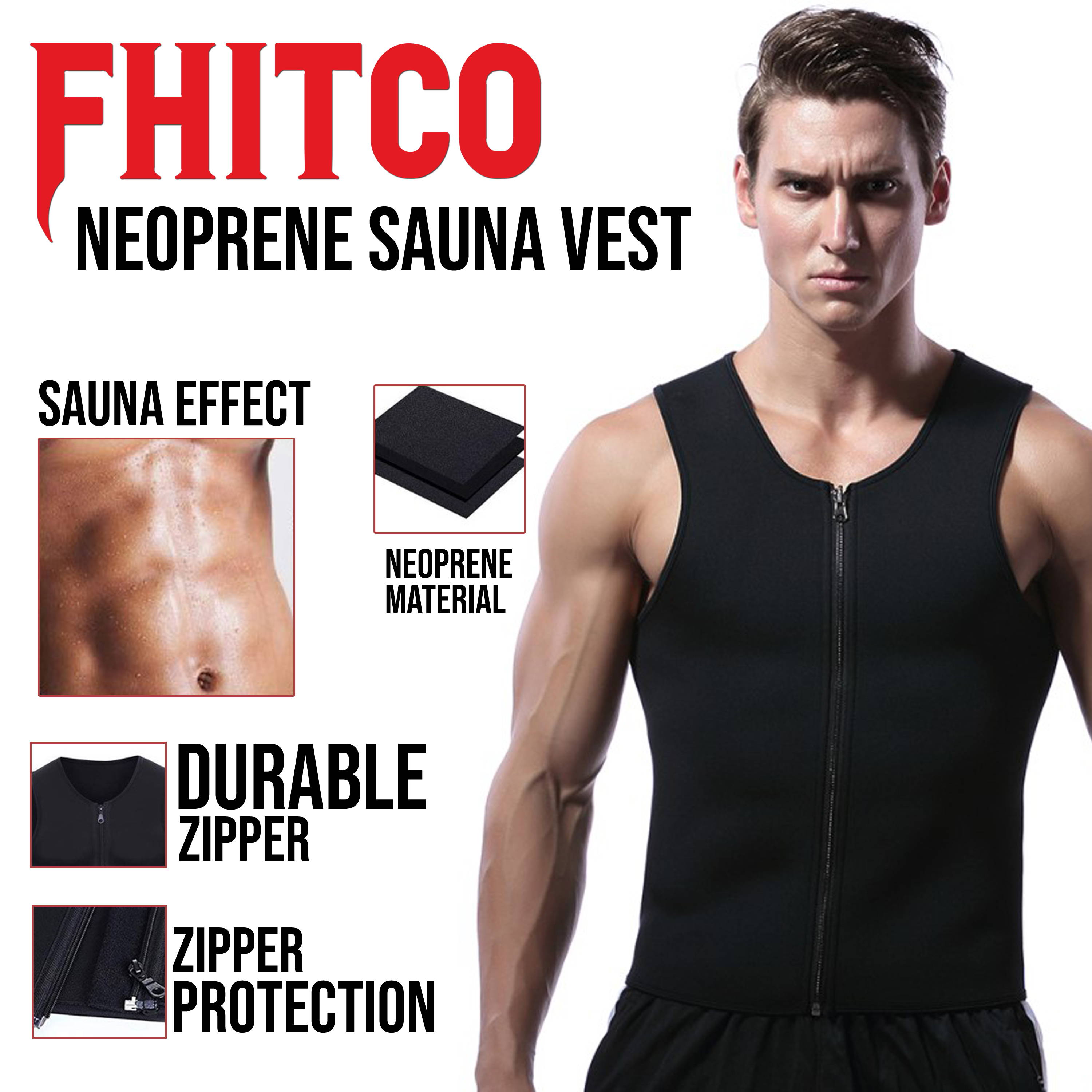 Comfortable, lightweight stretchy fabric and moves with your body while performing any activity.

Looks great and matches with any combination of workout tops or can even be worn under everyday clothes.

Unique design provides your abdominal compression and lumbar support.

This sauna vest has some material smell, it's pretty normal and would be gone after a few time washes.

Hand washes in cold water with a soft detergent. It is recommended to wash it after each use, particularly after exercising.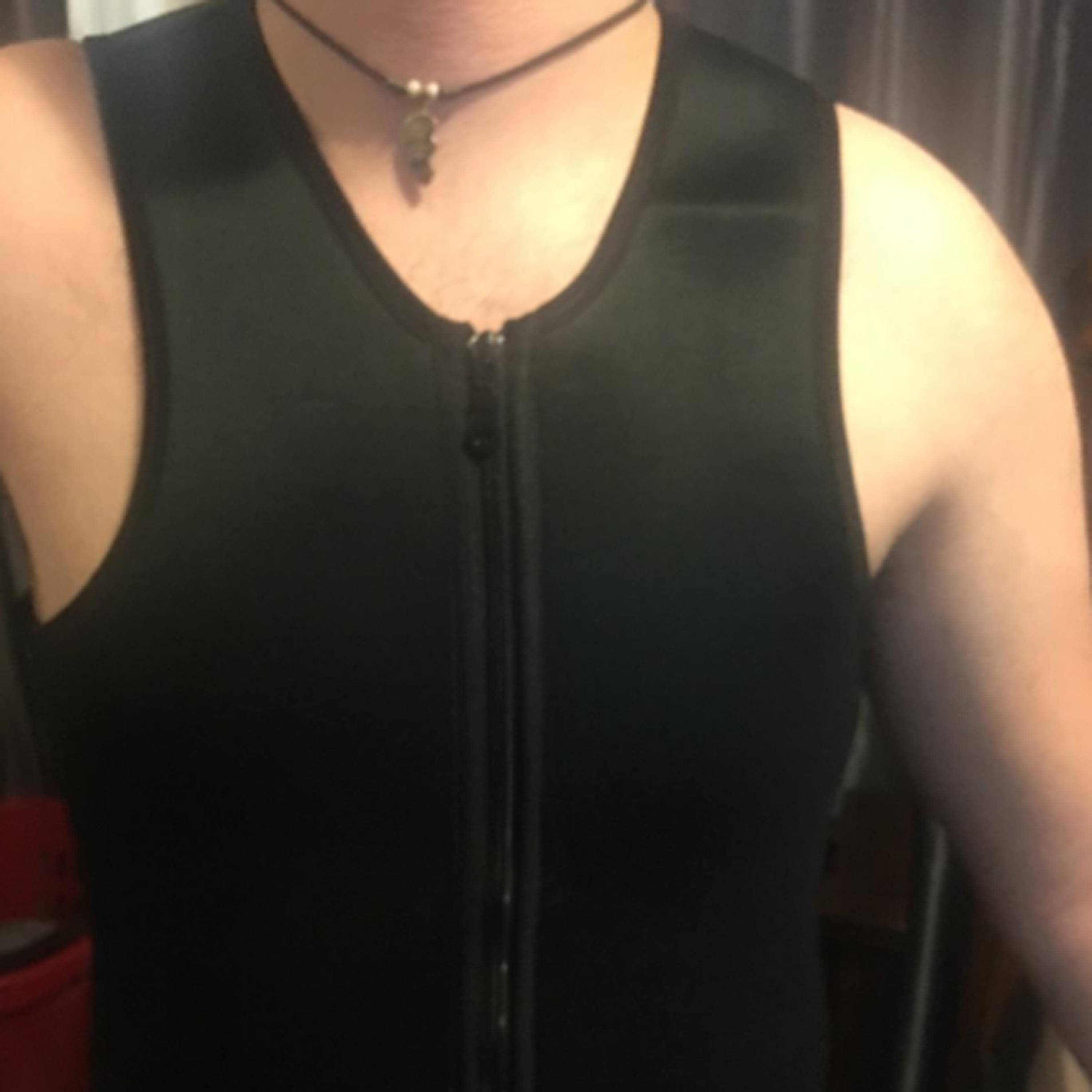 I got this for my brother and he loved it the moment he put it on. He has mental retardation and progressive muscular dystrophy so moving around and being thin is a struggle. This vest hid his big tummy and he was able to wear under his regular tee shirts. He loves it and I think it looks great! The back is a little bent from the packaging but I'm sure after more uses, the line will disappear. This product did NOT disappoint. - Jaz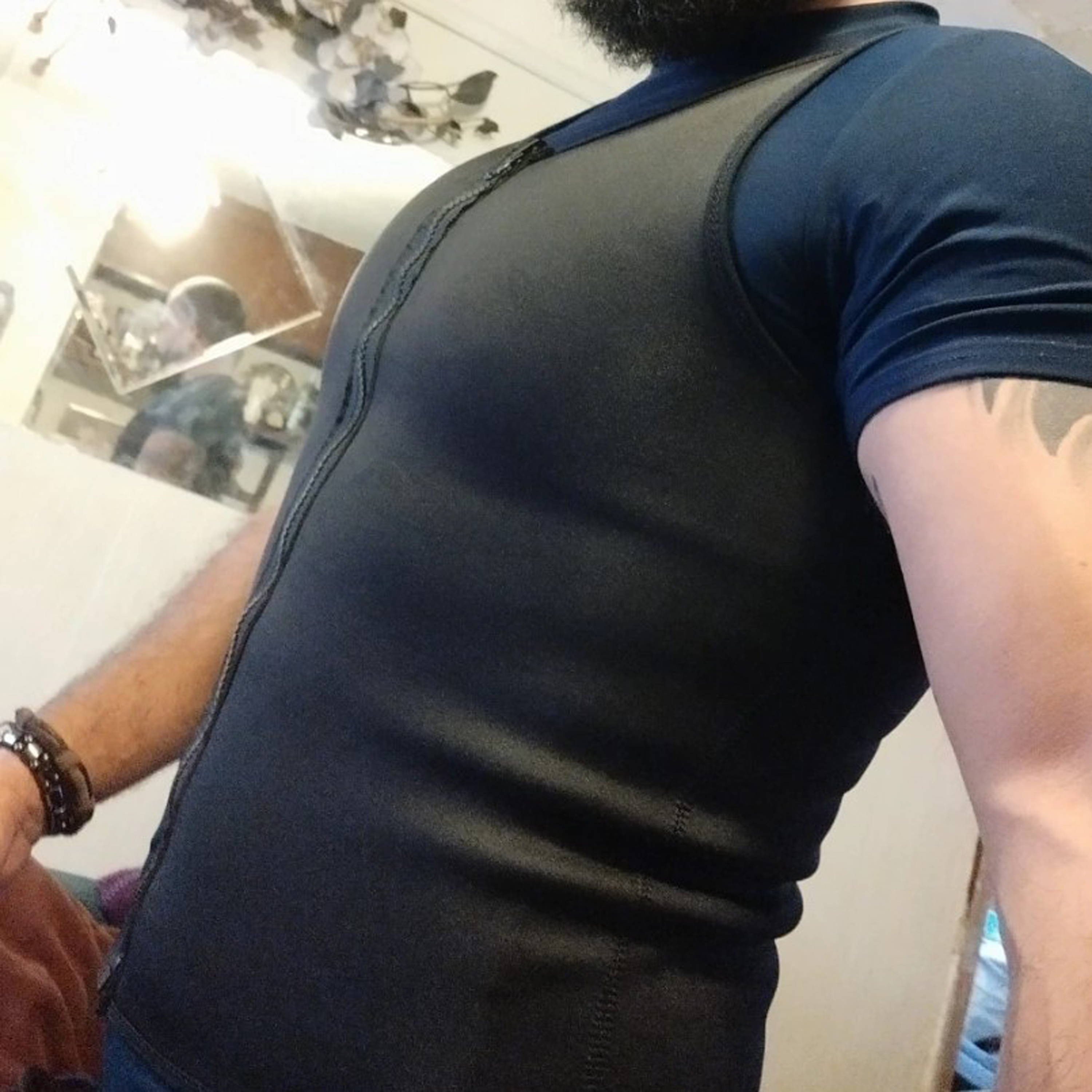 As for the workout. Body temperature definitely goes up. Sweat pours quicker and longer. I did 20 minutes on my treadmill and I would get a slight sweat before I ever wore this as 20 minutes is more of a warm up. Wearing this, 20 minutes, I felt the body temp go up, the sweat increase, and the sweat continued longer after the workout ended. Overall, happy with purchase. - Paul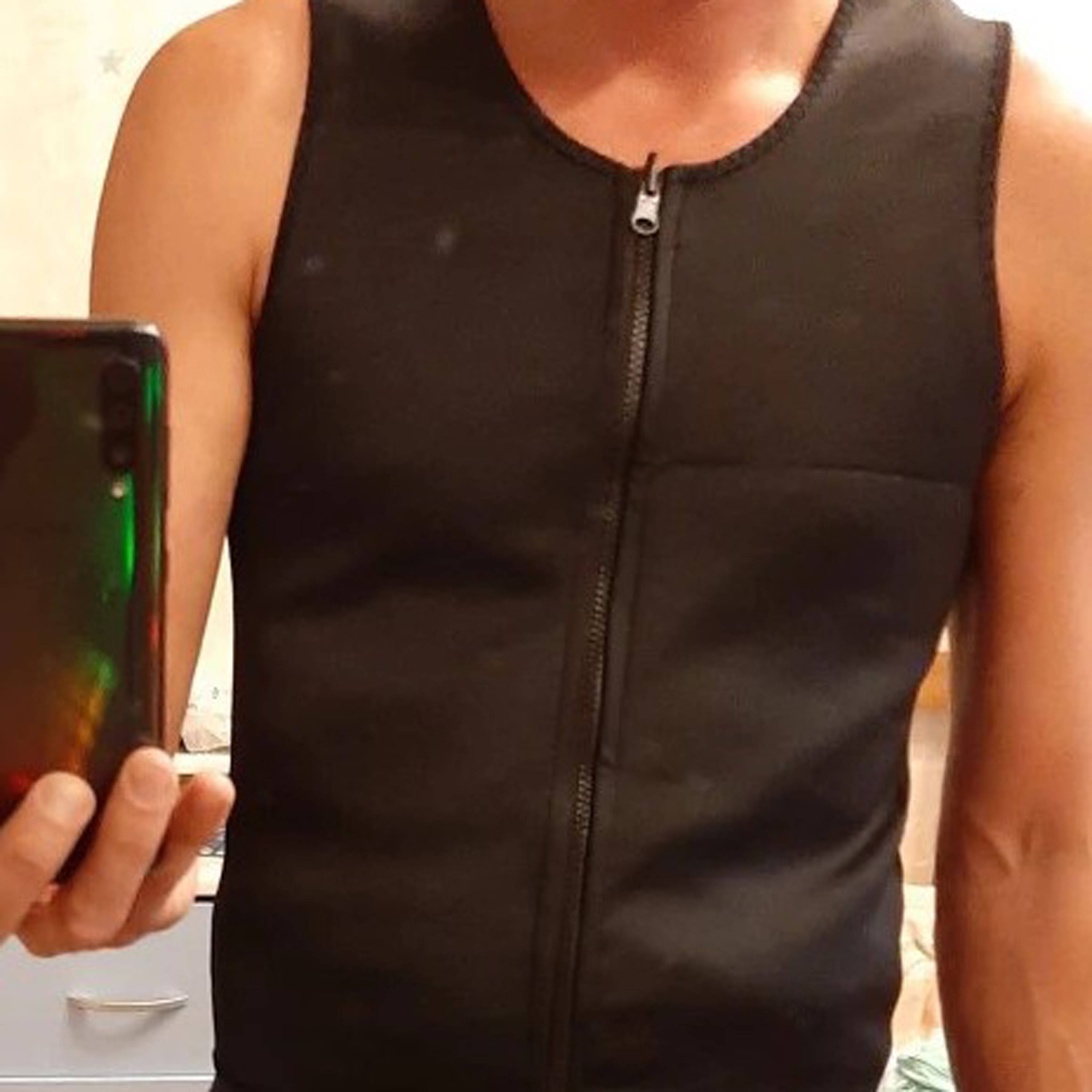 I've been using the sauna sweat suit for about 3 weeks now and I love it. It keeps my temperature up and makes me sweat. I use it for High-Intensity Interval Training and it keeps things interesting. I wear a shirt over it and most times you cannot tell it's under my shirt. The only downside is it's a bit bulkier than I thought, but I'm also a bit bulkier than I thought and this suit is changing that. You are NOT supposed to machine wash it, but I have (twice) and it seems fine. - Ahtoh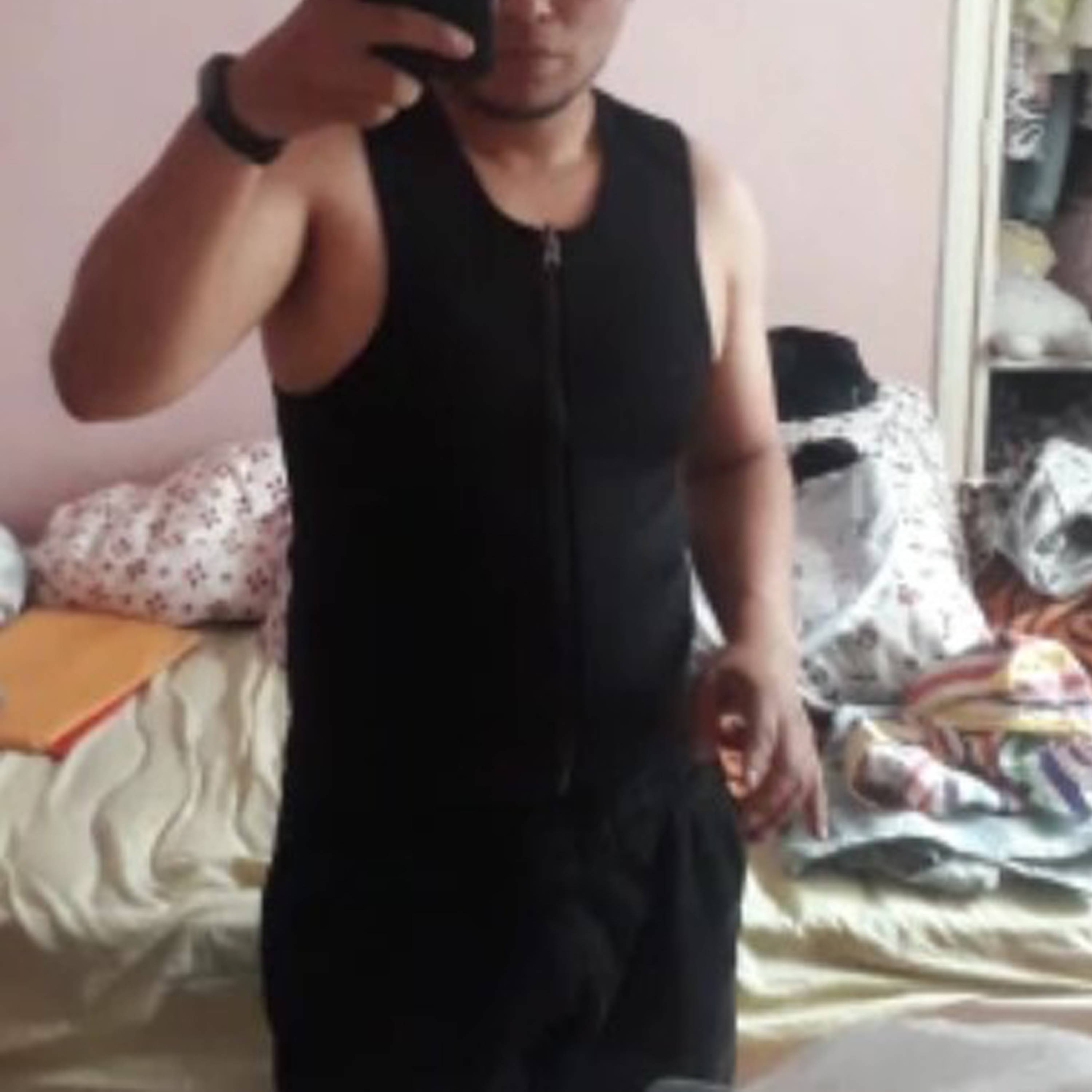 All of the reviews highlight that you need to buy at least one size larger and they were right. Having a zipper is awesome and the product works as advertised. This product is replacing another vest that does not have a zipper and what a huge improvement. This will definitely make you sweat and it is much more comfortable than I thought it would be. Highly recommended! - Manuel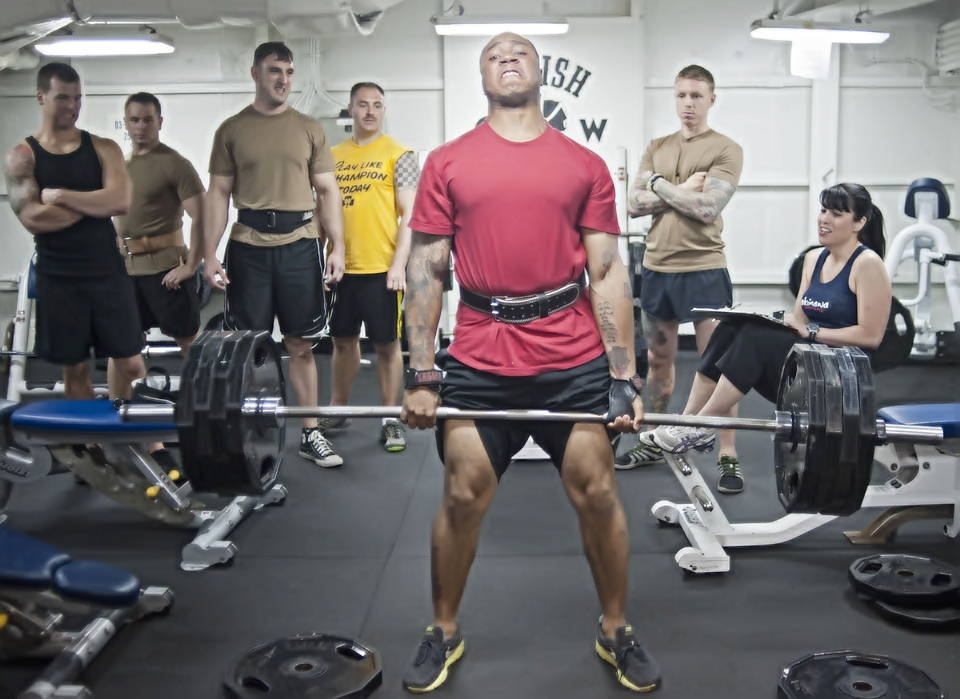 We are your ultimate shopping destination in the market. Our primary goal is to offer only the coolest and the smartest fitness clothing to help you get more done with ease and to simplify your fitness life every step of the way. Each and every one of the fitness products that we offer bears our mark of approval; an approval of excellence, durability and sleekness
.
Liquid error: product form must be given a product
Liquid error: product form must be given a product
Liquid error: product form must be given a product
FREQUENTLY ASKED QUESTIONS
HOW DO I KNOW THAT MY ORDER HAS BEEN SUCCESSFULLY SUBMITTED?
👉You will receive an email confirmation containing the Order Number and details of your purchase.I WOULD LIKE TO CHANGE
MY ITEMS ORDERED. WHAT SHOULD I DO?
👉Amending your order is allowed on or before 11:00pm (PDT, -7 GMT) on the same day from the order being placed. You may contact us at our Contact Us Page to request for change.
WHEN CAN I EXPECT TO RECEIVE MY SHIPMENT?
👉All orders are shipped from our warehouse within 5 business days of the order being placed. Shipment will arrive in between 10-20 business days after the shipment date, depending on the availability of the carrier provider and location. We do apologize that shipment delay may occur if the shipment requires Customs clearance or inspection, or transportation delay caused by carrier service.

WHICH COUNTRIES DO YOU SHIP TO?
👉 Currently, we do ship worldwide. But in case your country may not be supported by our logistics, we will inform you right away and make necessary changes to your order. To know more about our destination listings, contact us our Contact Us Page.