Frequently Asked Questions:
What compression level are these sleeves?
Currently all of our socks and sleeves are 20-30mmHg compression
Our sleeves stay in place all day for most customers
What are the sleeves made of?
Cotton 73%
Spandex 19%
Nylon 8%
Latex Free
Will these make my feet swell?
Most of our customers do not have issues with feet swelling while wearing our sleeves
Can I get a refund if they don't fit?
Yes, we have a 30 day exchange /refund policy
If they don't fit you can exchange them for another size or get a full refund
(Restrictions apply) - READ MORE HERE
Do these come in full socks?
Will they help my edema or lymphedema?
Yes, compression sleeves have been used to help reduce swelling due to many medical issues
We ship from California and Illinois
Yes, all of our compression wear are unisex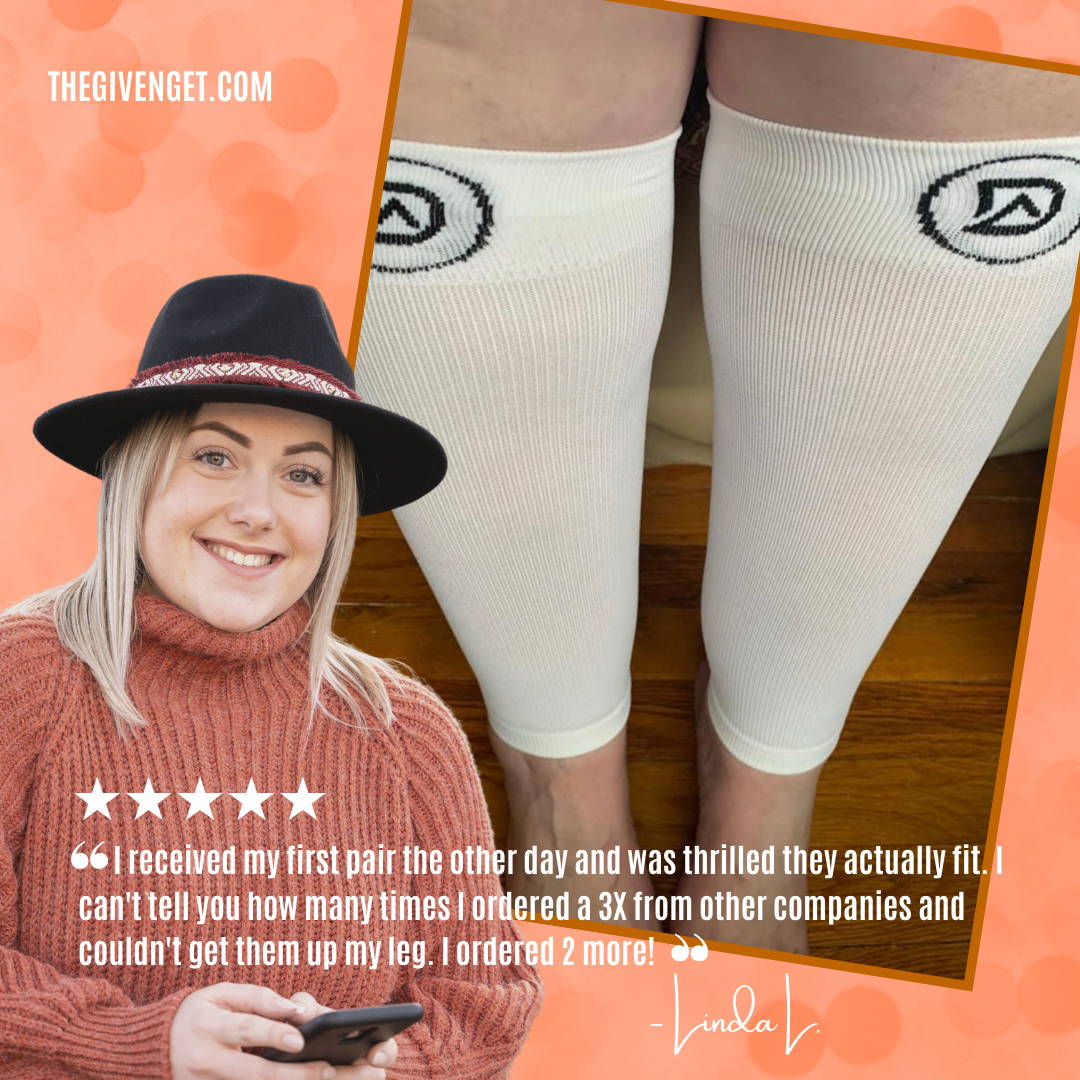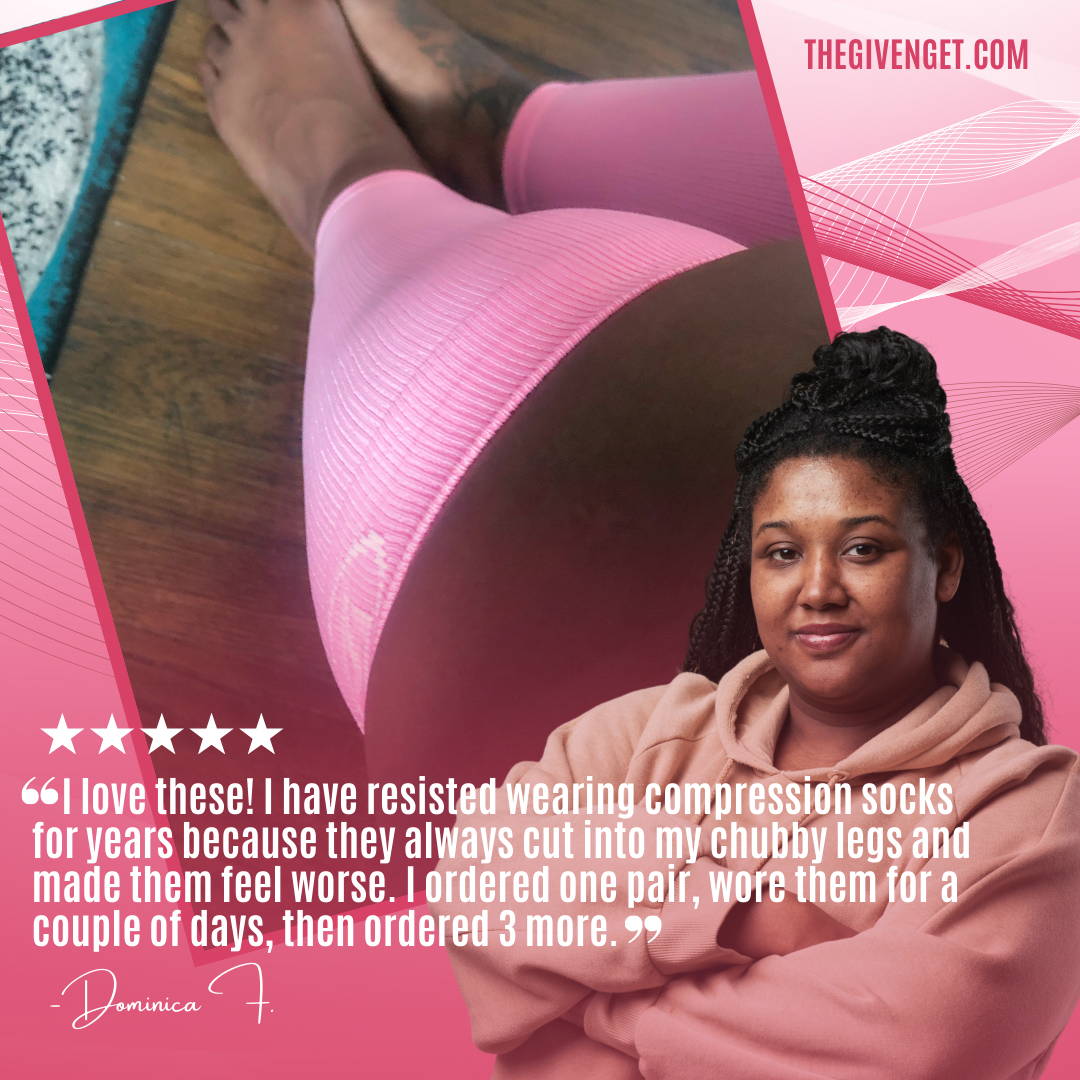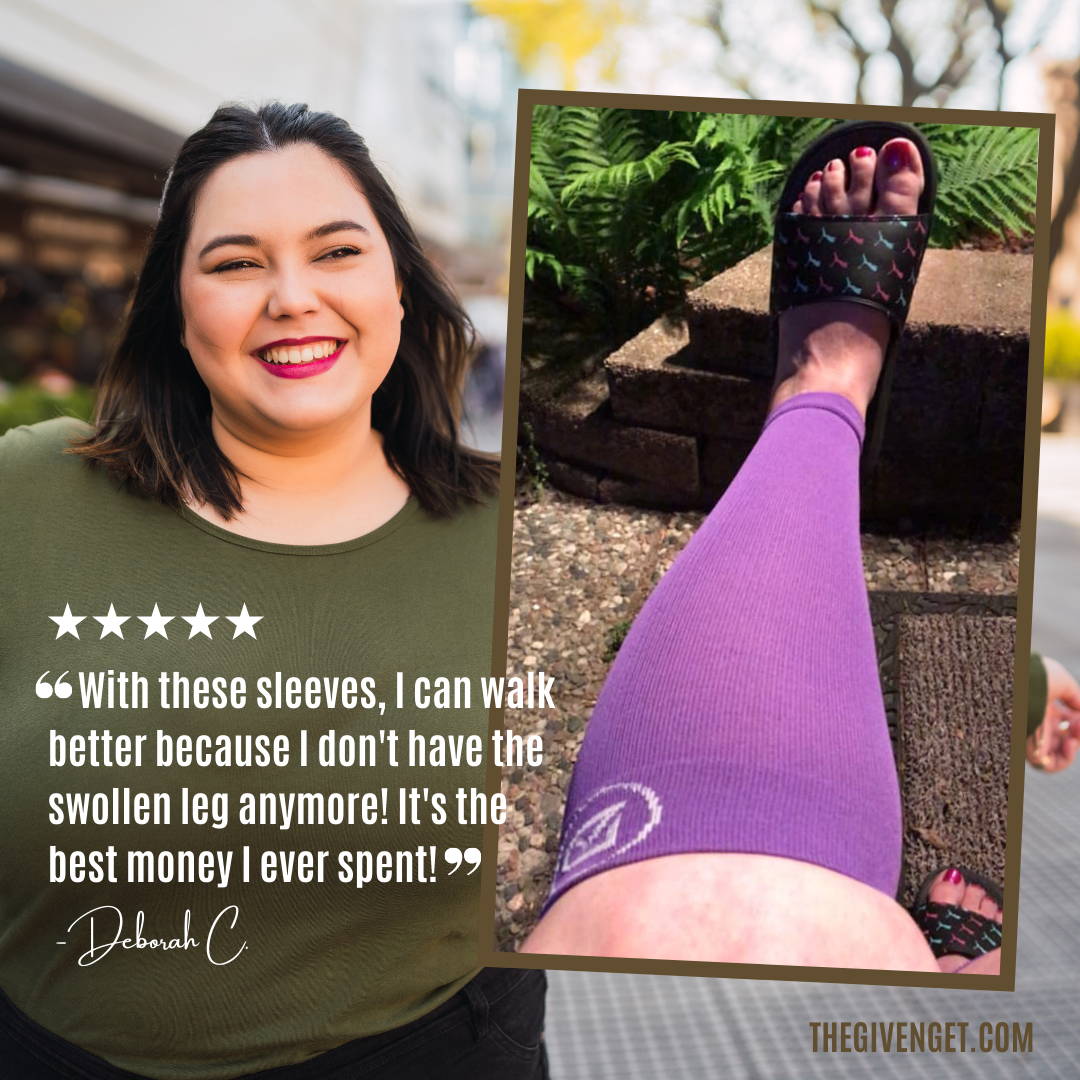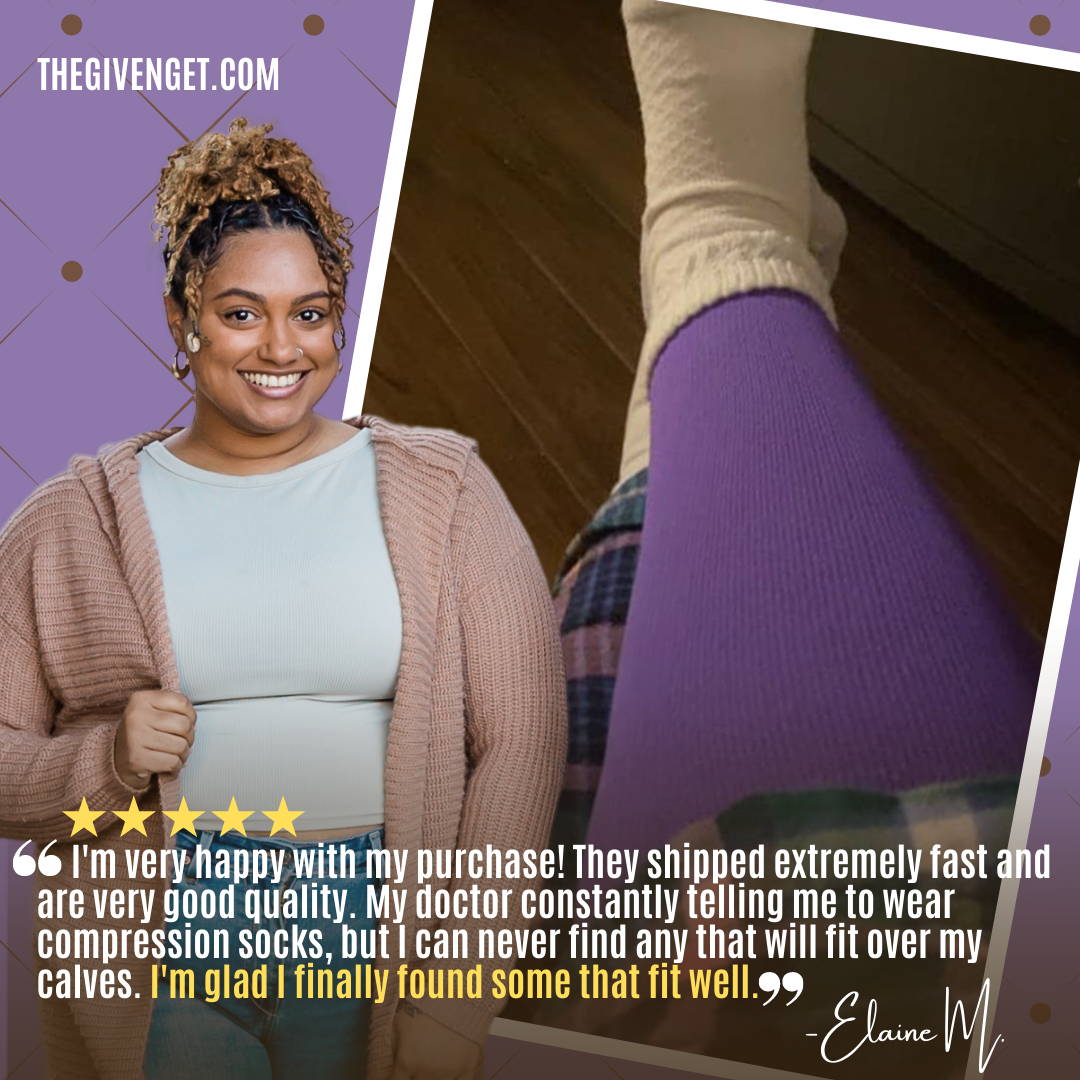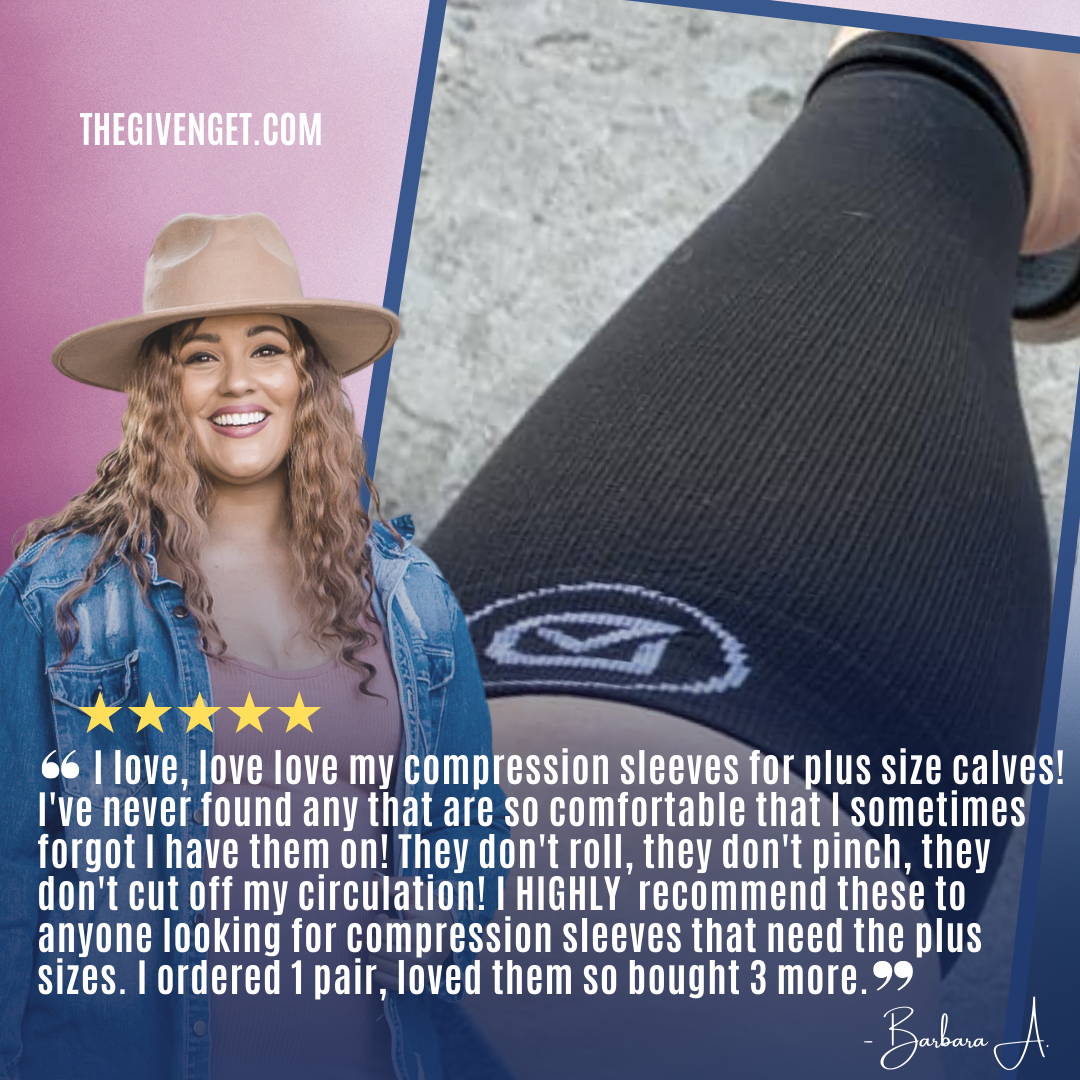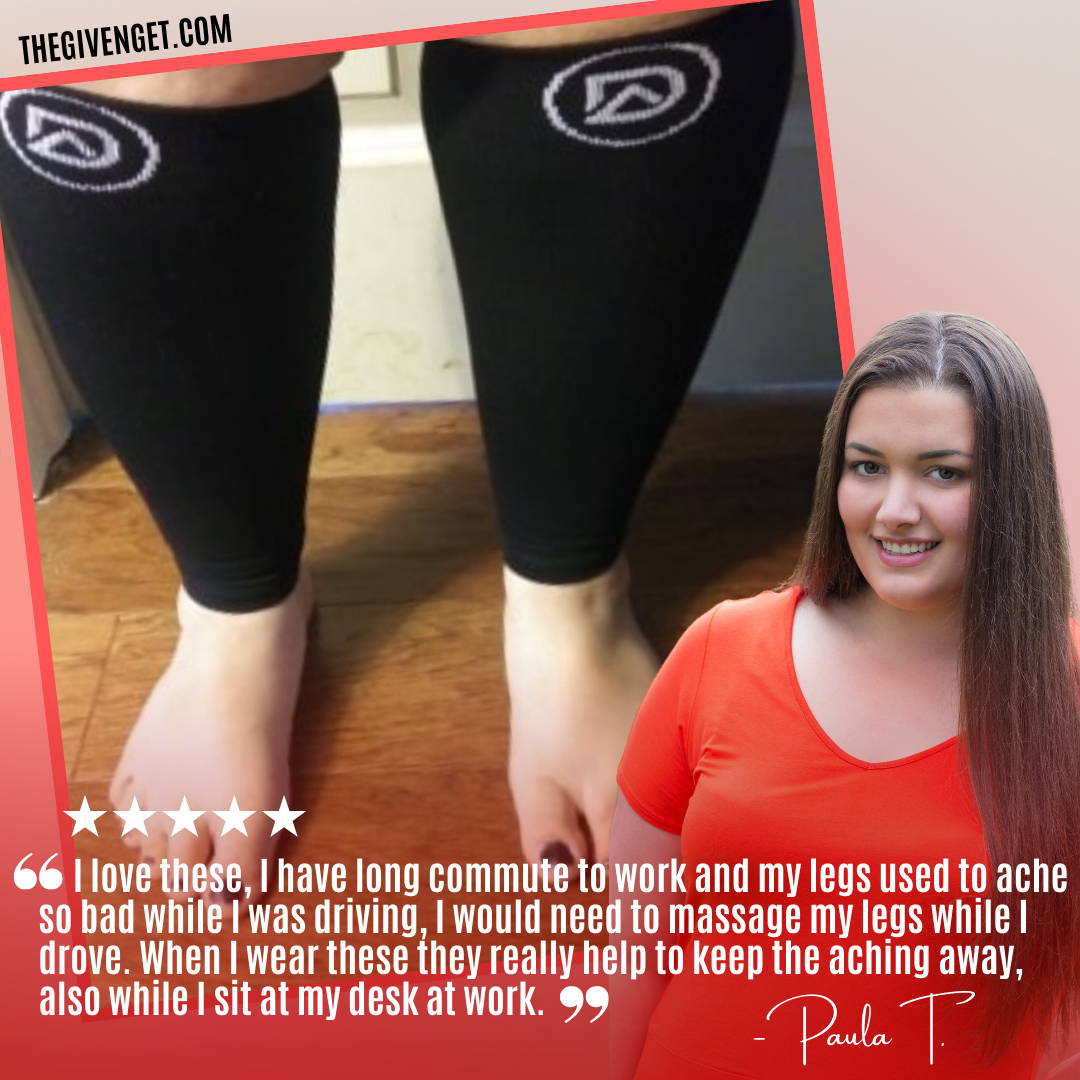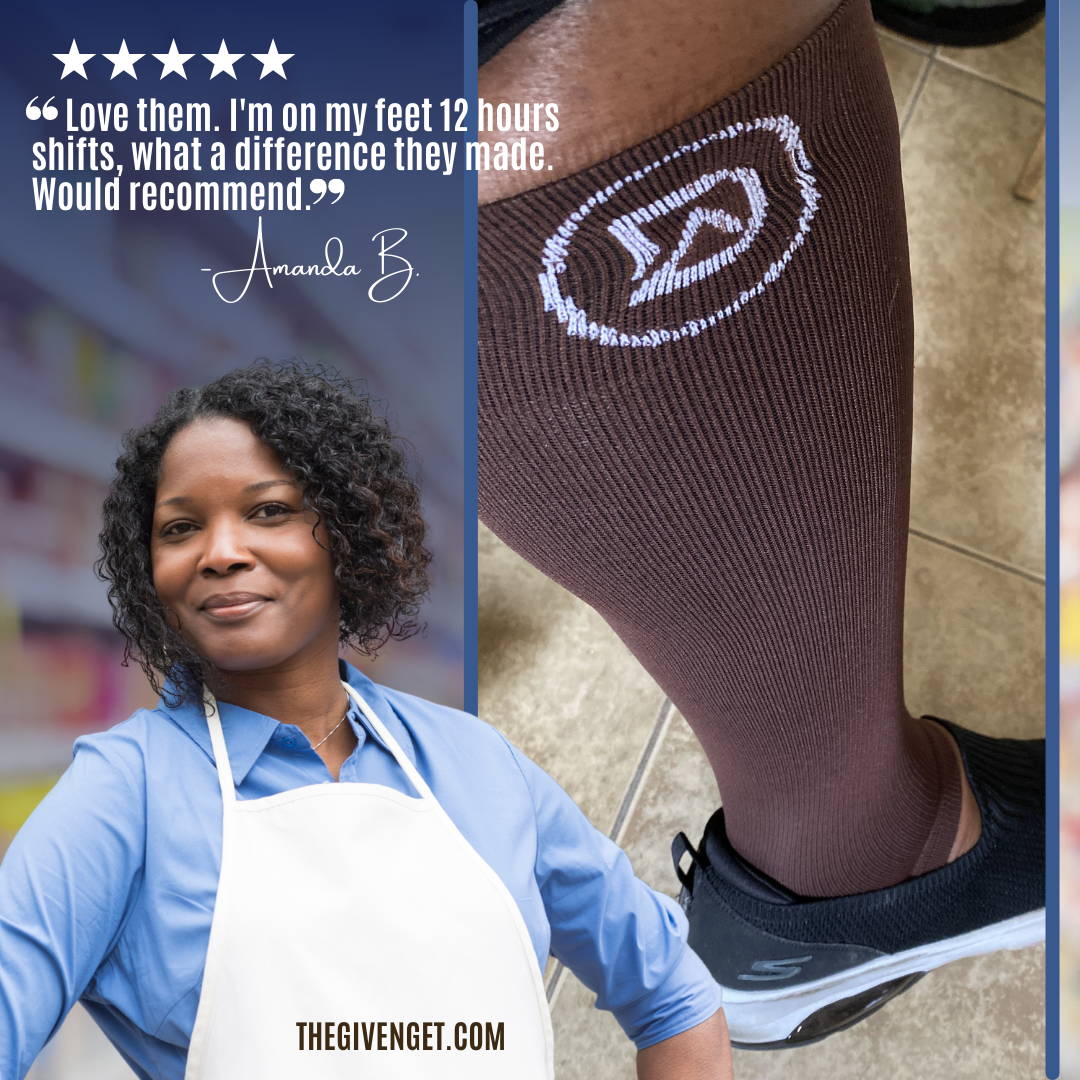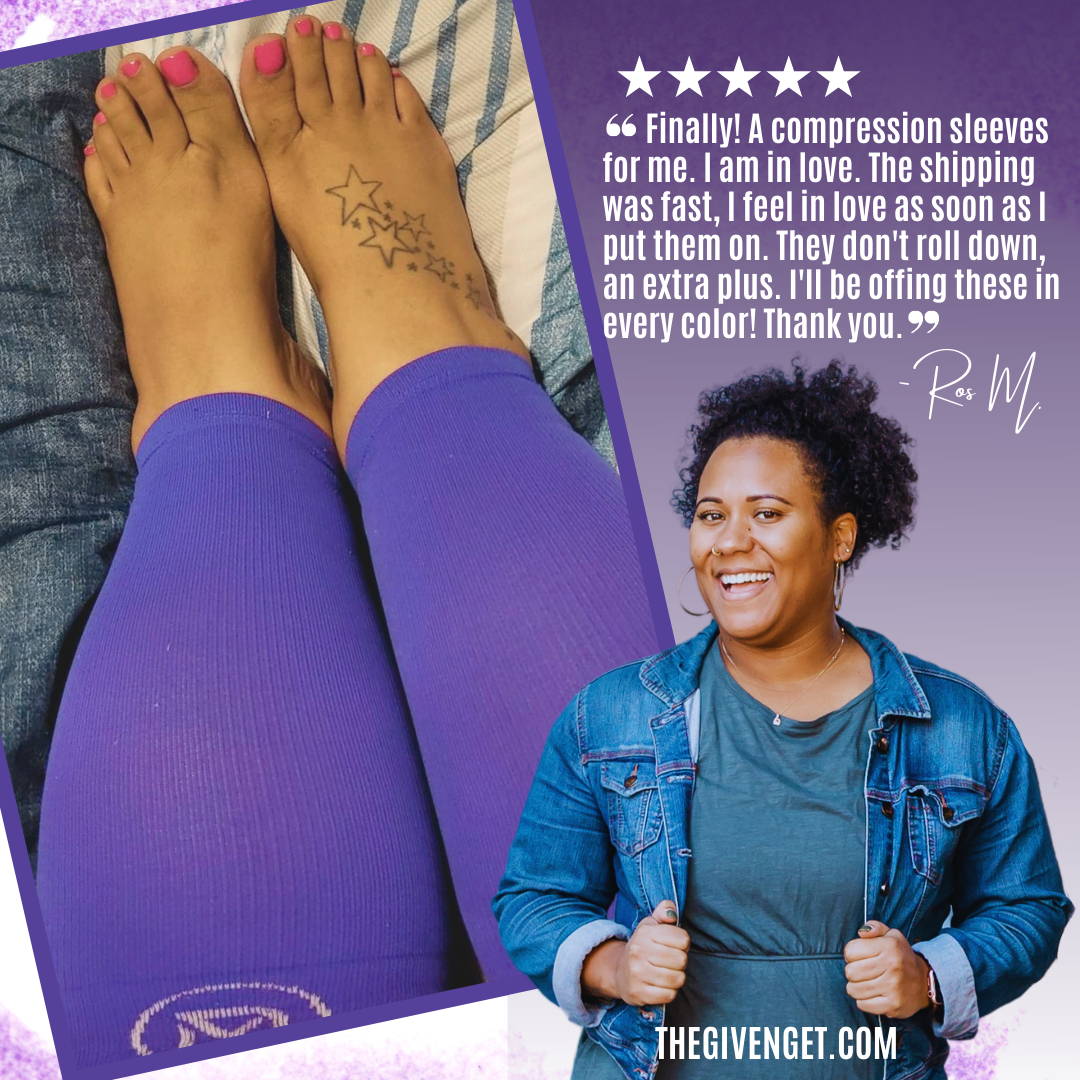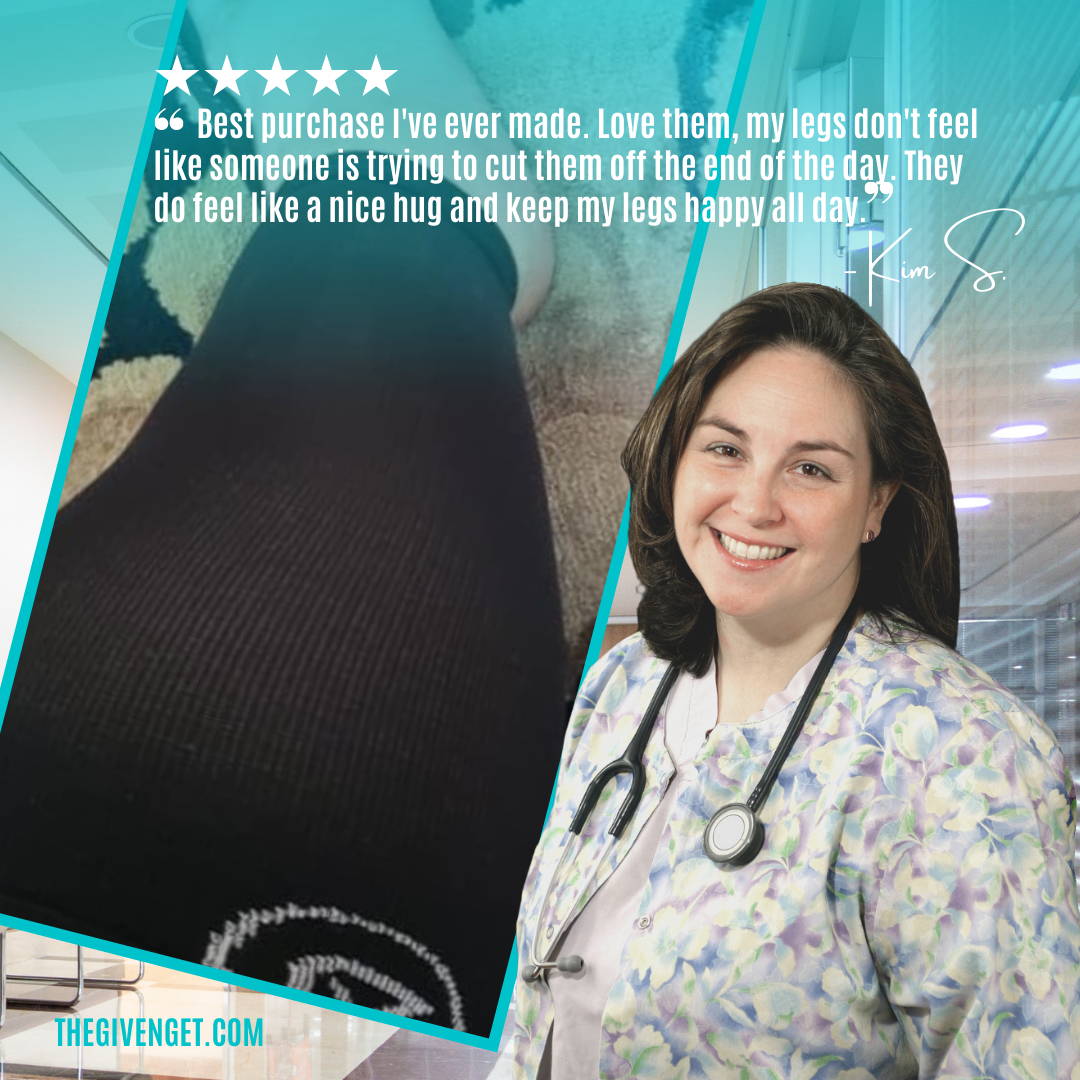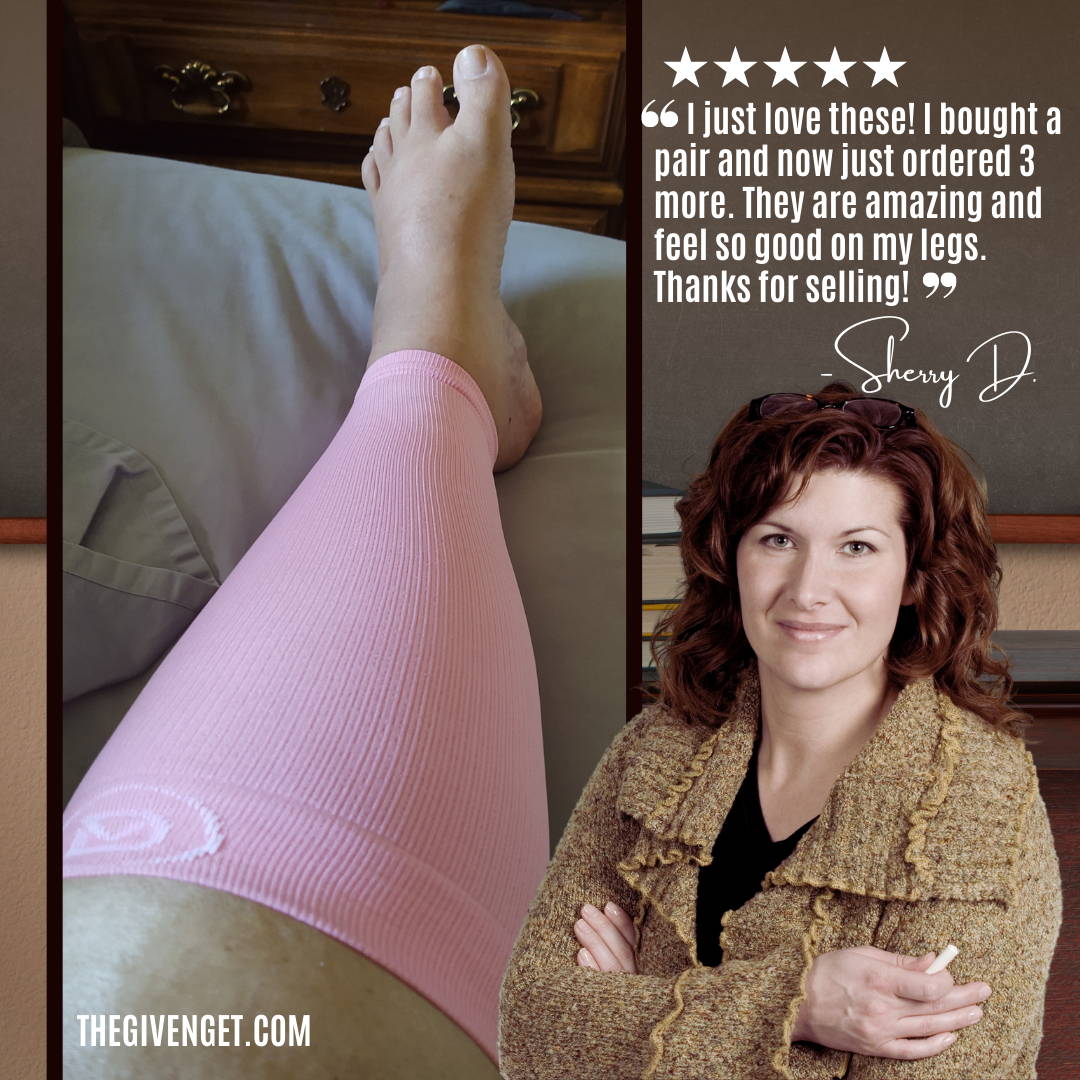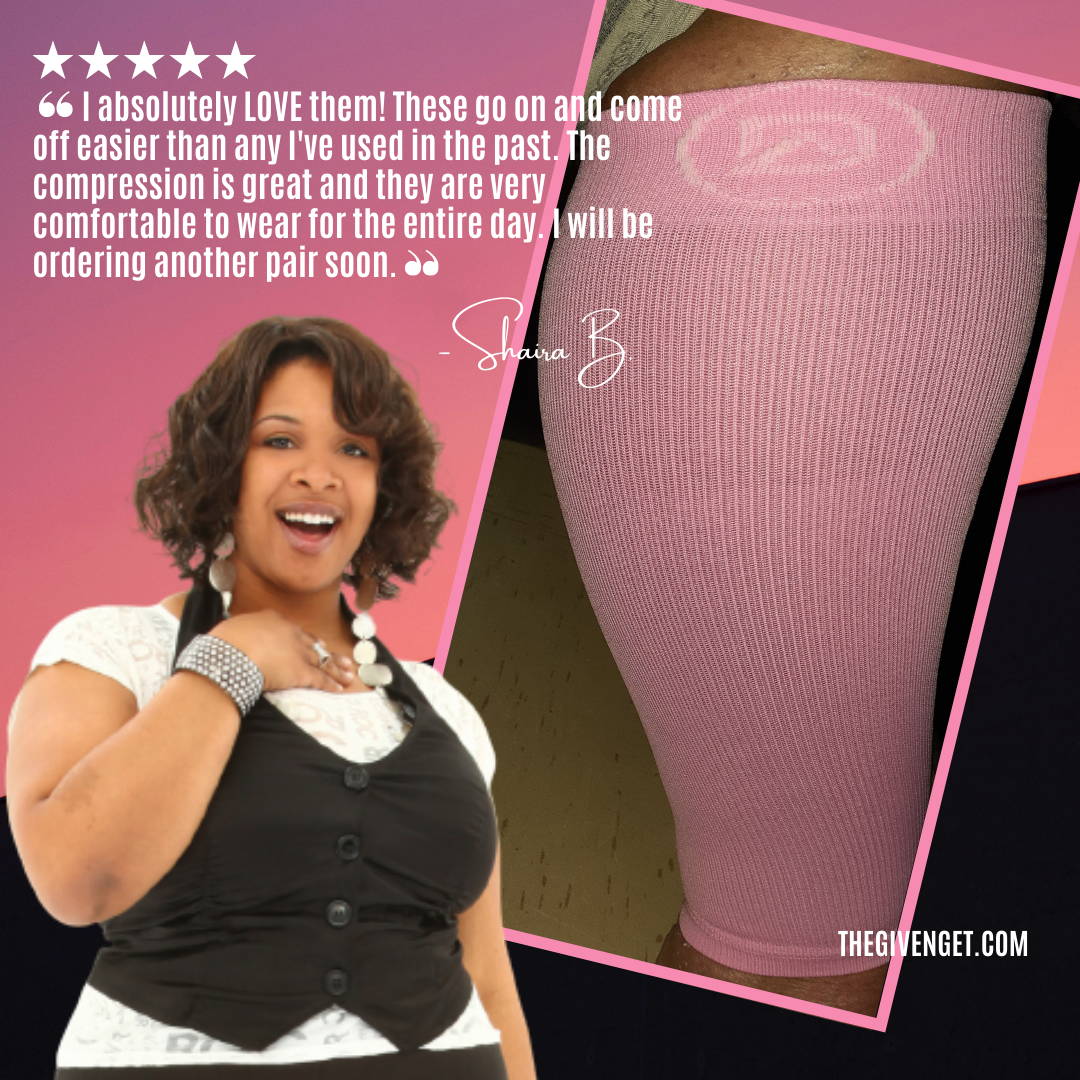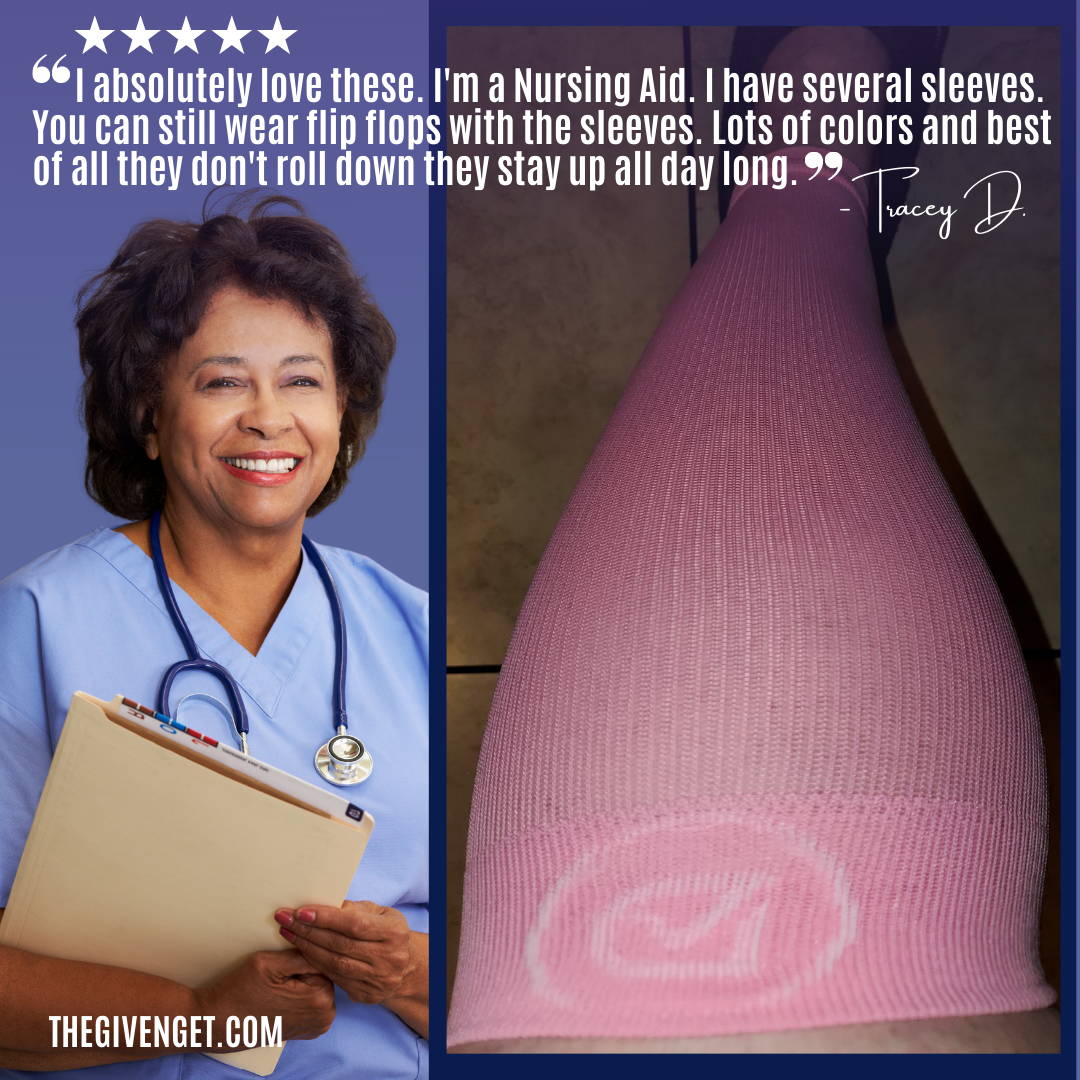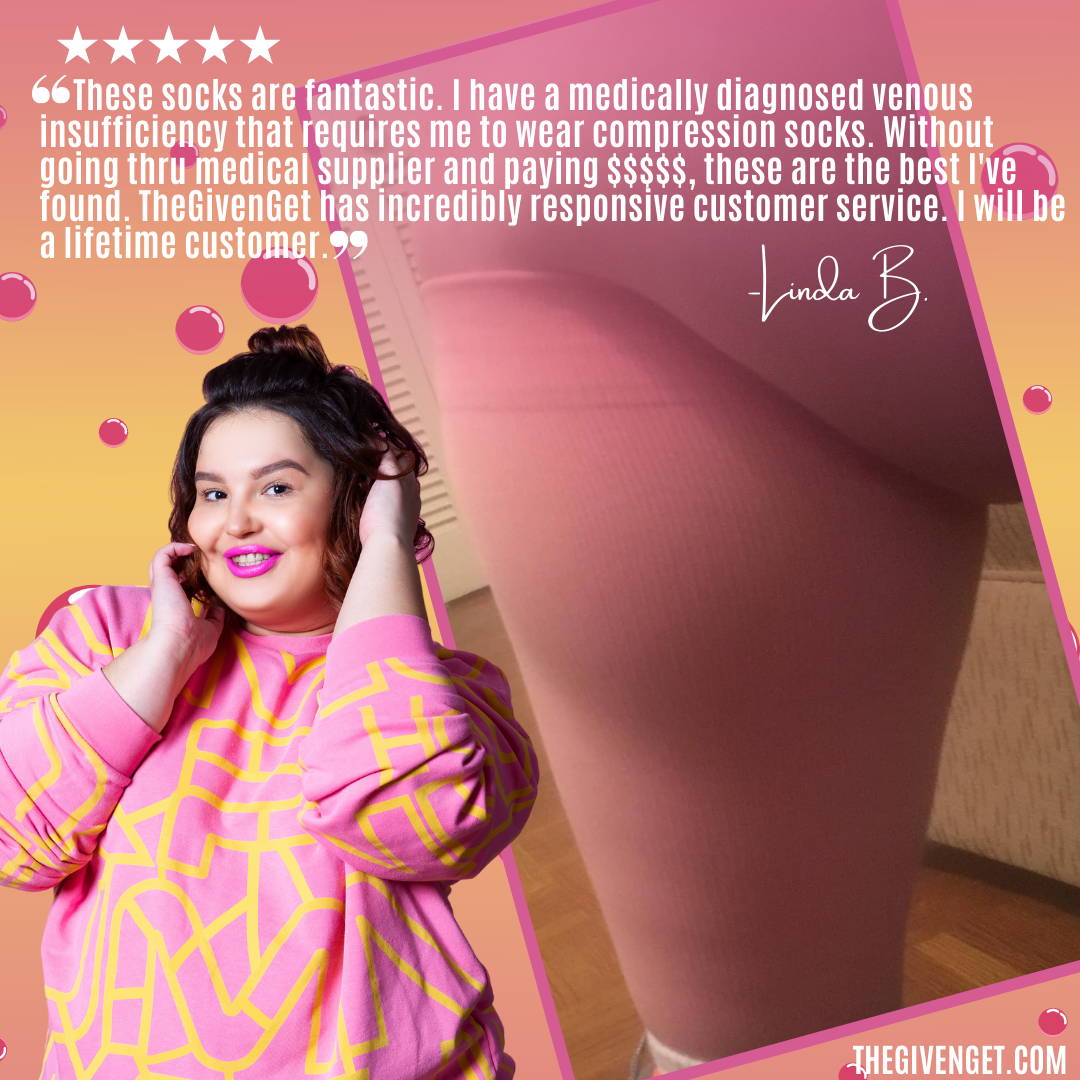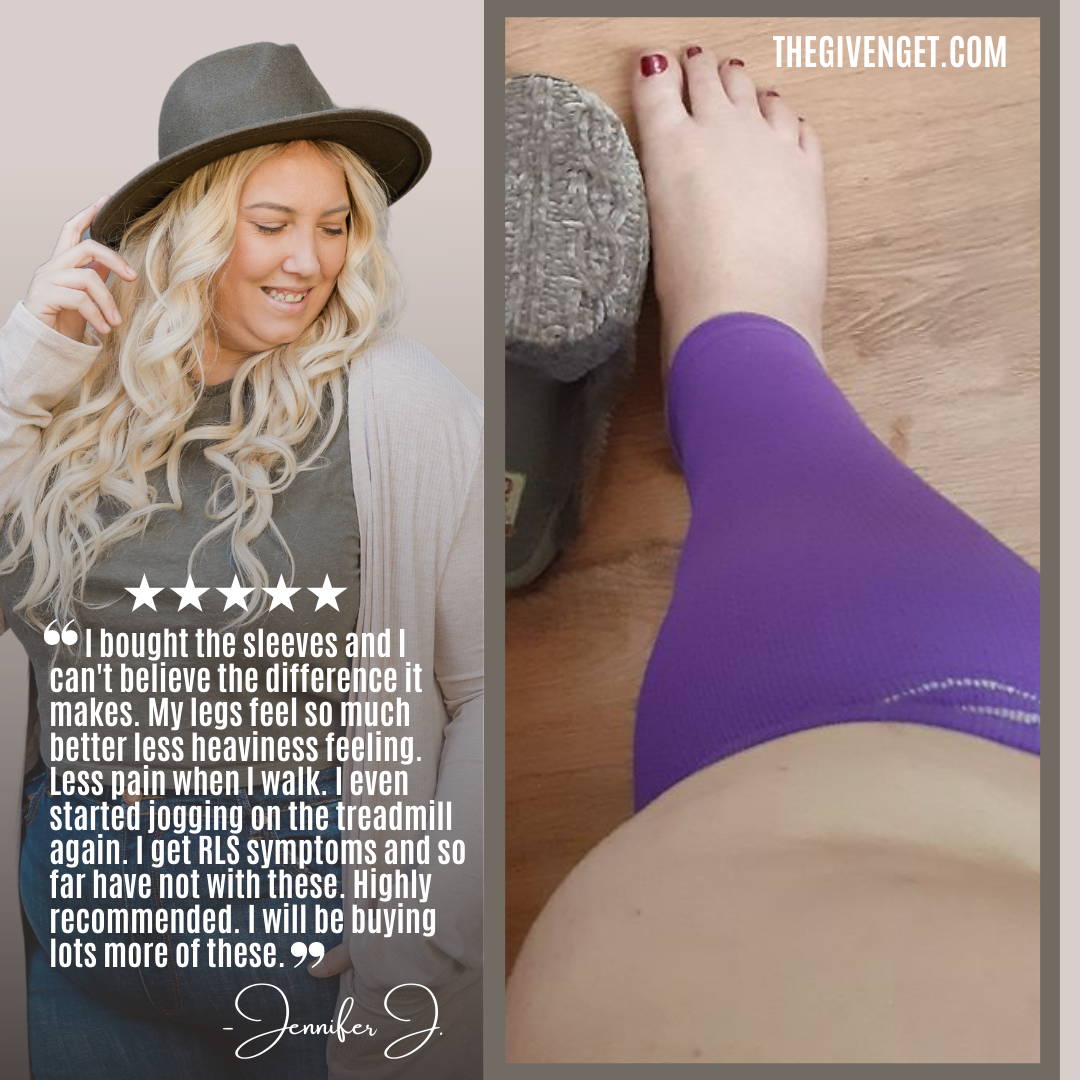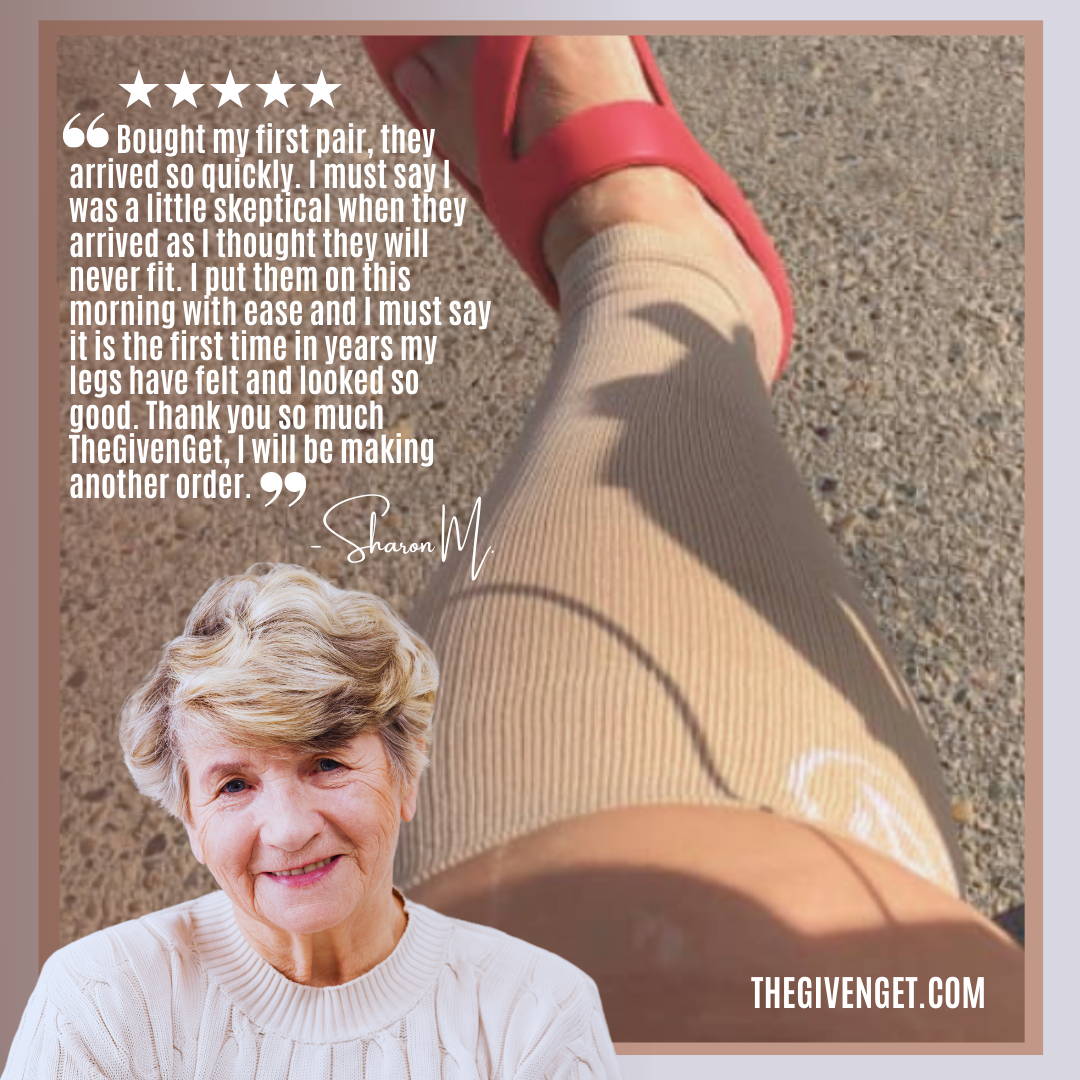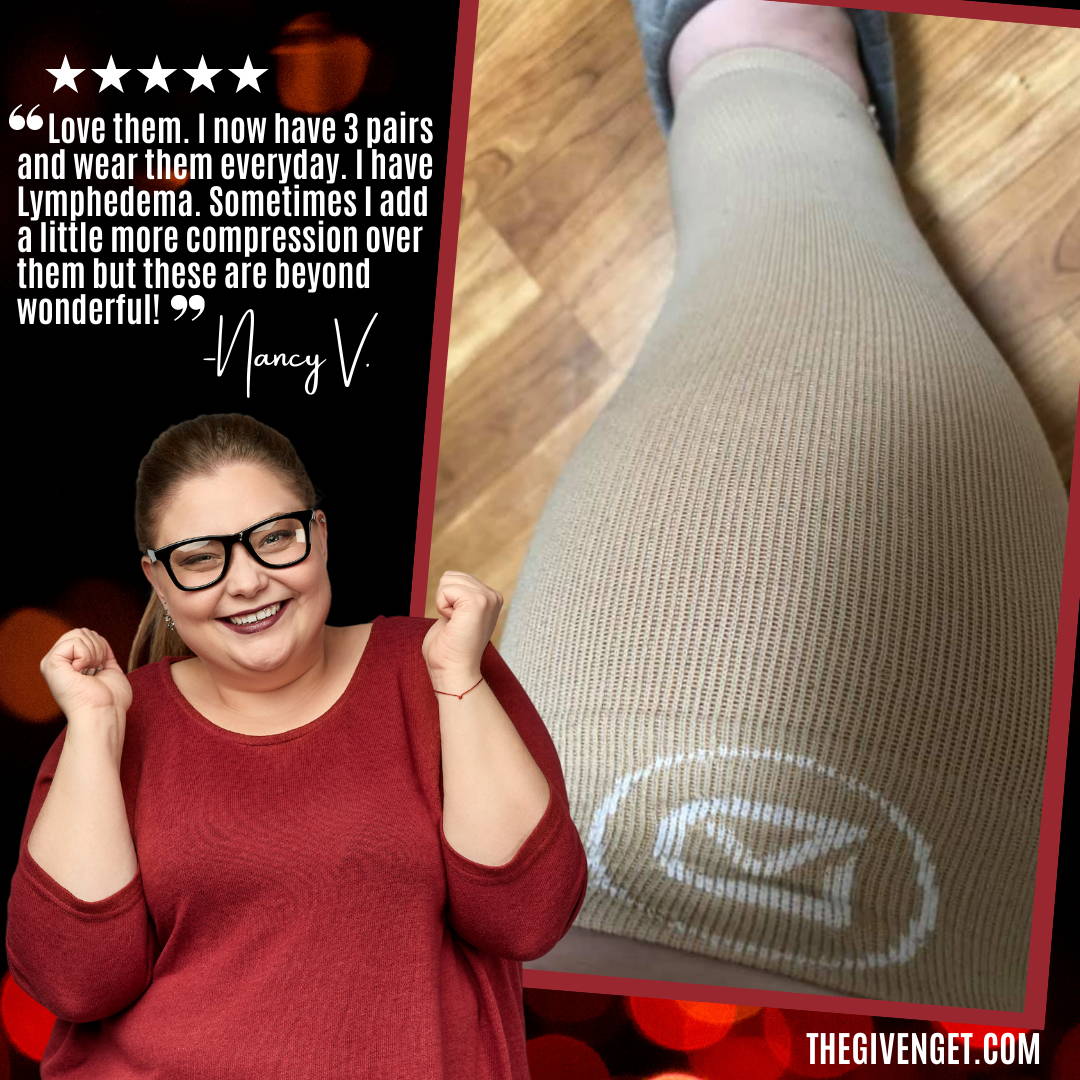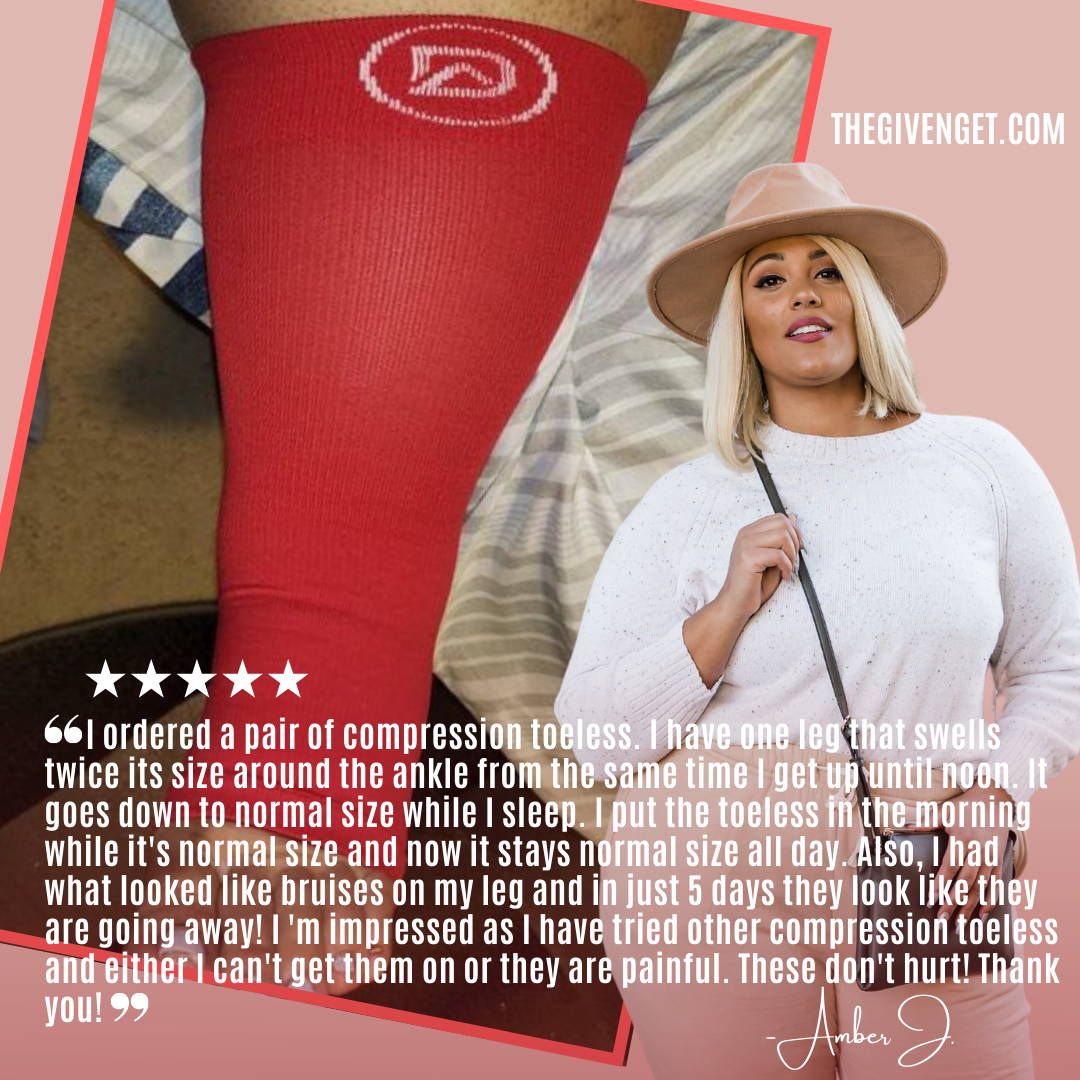 Check out our other Compression wear: