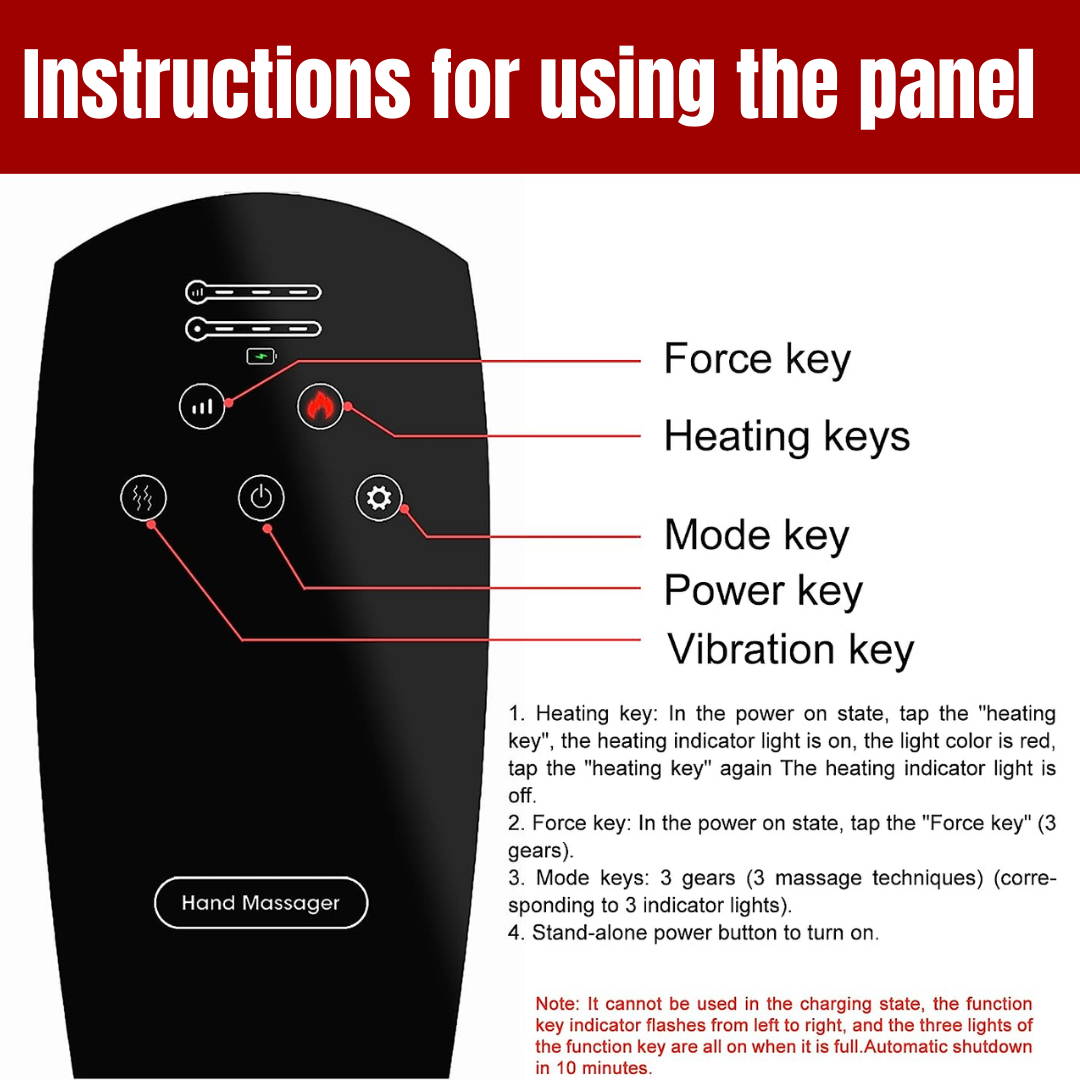 The acupressure therapy by compressing your hand with 4 airbags, the pressure points designed inside the hand massager are precisely placed to effectively impact the acupuncture points of the wrist, palm, and fingers, stimulate your acupoints and improve blood circulation to relax and relieve hand fatigue.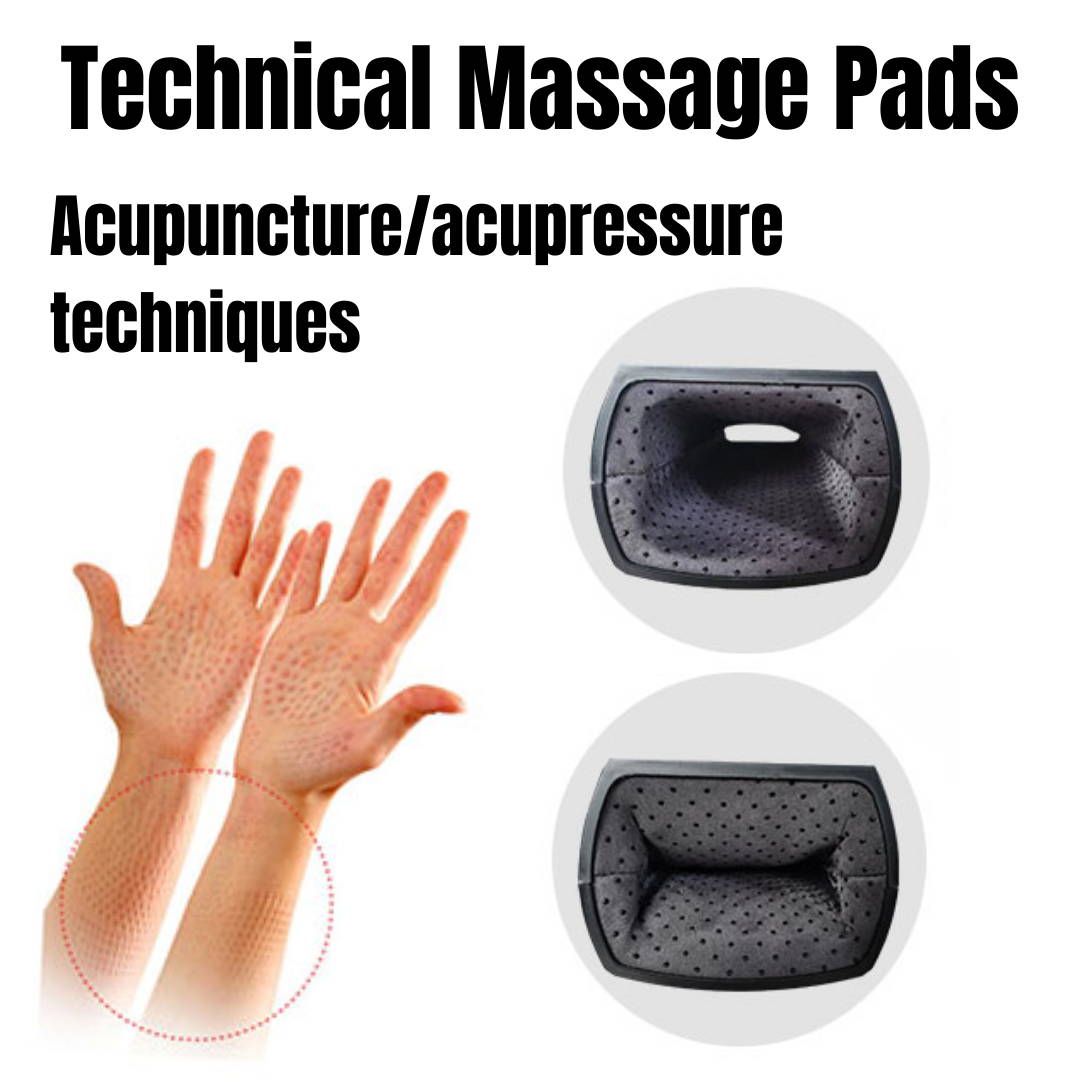 Hand Warmer Massager with the heat compression helps keep your hands warm and moist prevent dryness. It provides gentle heat therapy helps promote blood circulation and ease soreness muscles,numbness and cold fingers and palm. You can personalize your massage by setting 5 pressure programs with 5 heat levels.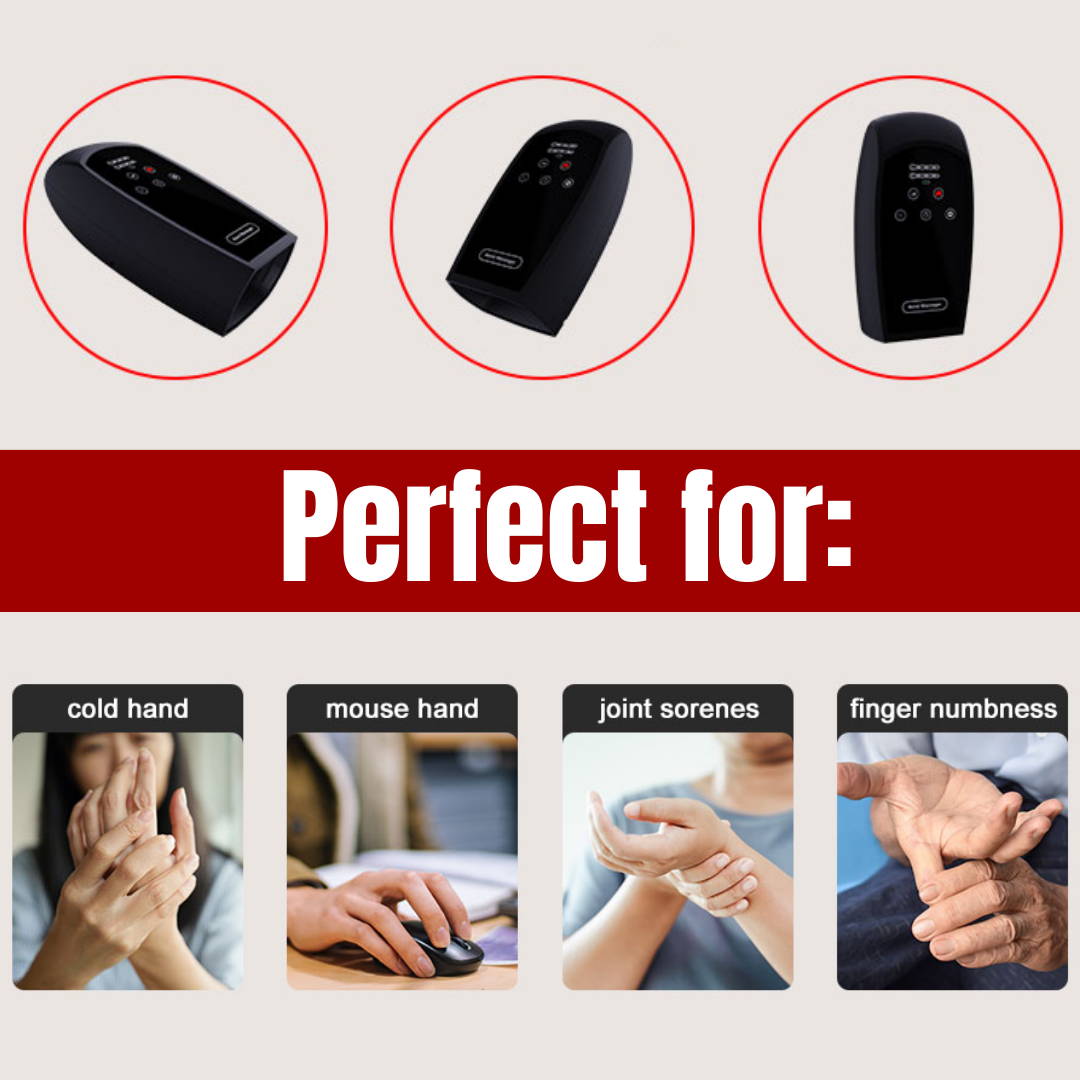 Preferred Choice for Family
This product designed to take care of hands is an ideal hand relaxing gift to wife, mother, husband and dad with performance of relieving the pain of their hands and improving their health.

Copyright © 2023 TheGivenGet. All Rights Reserved.